we got this!
web services app development msp tech services cloud services
you love great things... we make great things!
Our Mission
Kinetik Information Technology is a company that is passionate about design and technology. We love being great at what we do to help your company evolve and move forward. We are here to make great things happen by our uncompromising dedication to the following principles:
Our principles are only meaningful if every one of us consistently strives to excel in everything we do and surpasses our company set standards. An organization can only grow and achieve greatness through the pursuit of excellence and growth of each individual staff member.
So what makes us so special?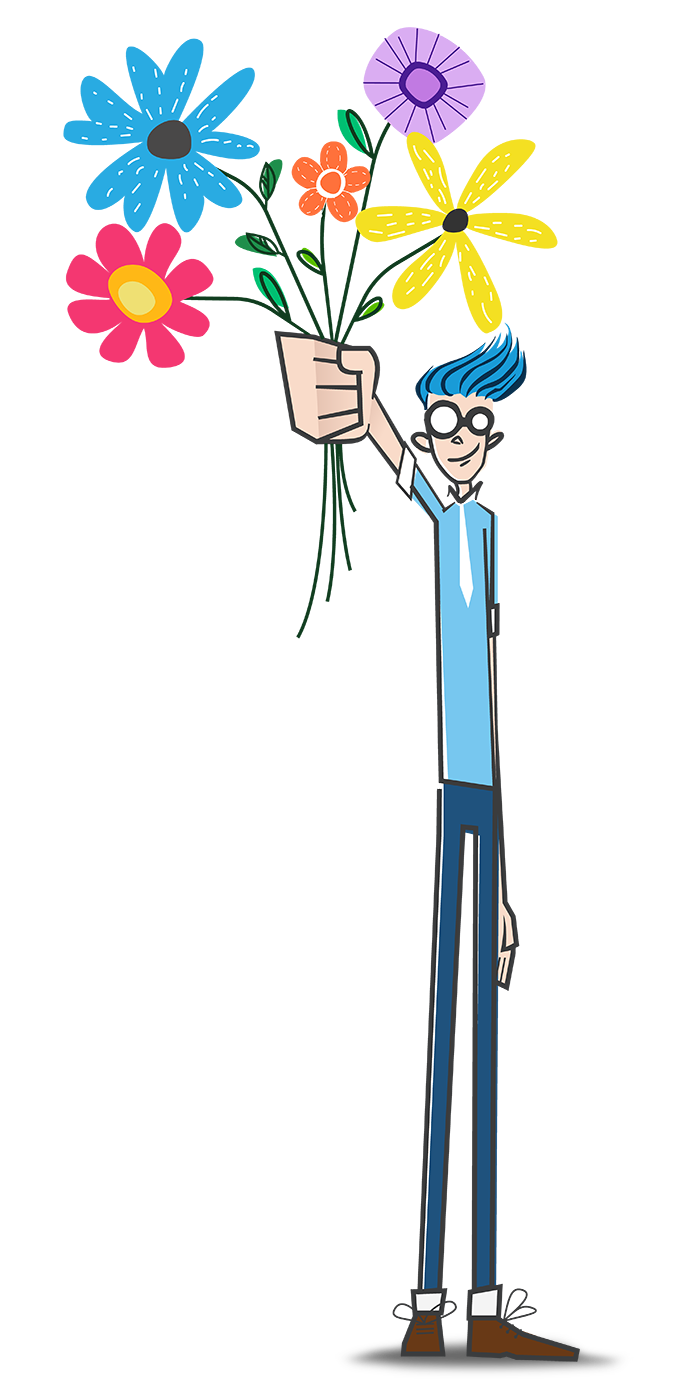 Who We Are
We are Digital Superheroes. Headquartered in the Phoenix / Scottsdale Arizona metropolitan area, Kinetik IT is a full-service information technology company. We offer a wide range of website, software development, and IT services, and have been doing so since the inception of Microsoft Windows and the start of the internet era.
Our passion is designing custom solutions, developing desktop, web, and mobile apps that optimize your organization and revolutionize the way you do business. Our software solutions are based on a solid database architecture and design and are easy to use. Additionally, as an IT Managed Services Provider, supporting your Network infrastructure in a way that makes a positive difference, is the driving force behind Kinetik IT.
We are all about Microsoft software development tools and technology, for more than 30 years. Our nominations for Arizona's Top 25 Web Design Firms, Software Firms and Computer Consultants, and Top 50 Women Owned Businesses make our work nothing short of award winning...made possible by our awesome clients.
Want to know more?