Office Location:
Our office is located on the S.W. corner of 3rd Avenue & West Flower Street, between Osborn and Thomas, and just North of St. Joseph's Hospital and West of Park Central Mall.
For clients with a Network Support Agreement Only:
support@kinetik-it.com
Need Support?
Kinetik IT is dedicated to minimizing your downtime and maximizing your productivity by offering a dedicated network & IT support and scheduling phone number for our clients at 888-957-0058.
We will respond to you on a first-come-first-serve basis. Please indicate the timeframe that you need a response by. Our standard support hours are:
Monday – Friday: 9:00am – 5:00pm Arizona Time.
Emergency Website Hosting Support
Call 888-957-0058, Select 4. Then select 2 for emergency support.
Non-Emergency Website Hosting Support:
Call 888-957-0058, Select 4. Then select 1 for non-emergency support.
Emergency Network Support
Current clients on an Annual Service Agreement, receive extended support hours in case of an emergency:
Emergency/Network Down Support:
Call 888-957-0058, Select 3. Then select 2, if you have a "network-down" or other true emergency, to reach our Emergency Dispatch Service to dispatch an On-Call Support Technician.
Non-Emergency IT Support
Call 888-957-0058, select 1 OR email us at support@kinetik-it.com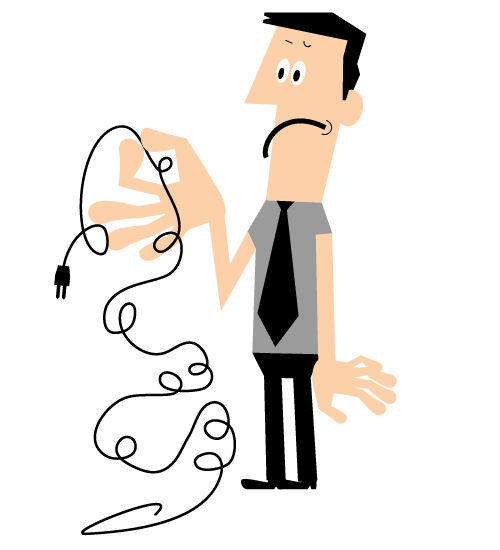 Reach Out
Dont hesitate to reach out. We can help with:
»

Day-to-Day IT Support

»

Managed Services

»

Monthly On-site Services

»

Network Upgrades

»

Server Migrations

»

Router + Firewall Configurations

»

Security

»

Wireless Networks

»

Backup/Recovery Plans
Not A Client?
Our Annual Network & Help Desk Support Service Agreements and Managed Services Agreements are designed to support your business' technology needs in a way that makes a positive difference. This is the driving force behind our company that motivates us to excel in everything we do!
Annual Network & Help Desk Support Service Agreement includes the following:
»

Priority scheduling

»

Guaranteed response times

»

24 x 7 On-Call-Service for unexpected emergencies

»

Proactive remote monitoring
up